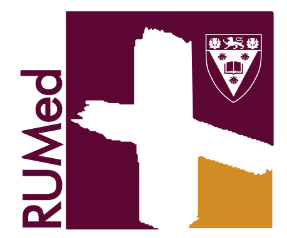 Rhodes University Medical Scheme (RUMed) is a Restricted Medical Scheme for the employees of Rhodes University, Retirees and their dependants only, we are able to focus on your needs and ensure that all registered employees and their registered dependants are sufficiently covered.
RUMed provides accessible, quality, affordable and comprehensive medical scheme benefits to suit your individual needs and health care requirements. The scheme is governed by The Medical Schemes Act of 1998 and its regulations and is fully compliant.
As a restricted medical scheme, we have a vested interest in your health and wellbeing. When it comes to your health, we know that there can be no substitute for your safety, security and certainty. We understand your work and life situation better than anyone else which makes our product and services more relevant in a way that offers more exceptional value for money. Your health and wellbeing is our priority – so unite with us in health and receive service excellence that you deserve.