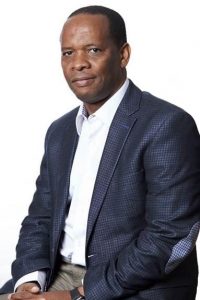 The challenges facing privately funded healthcare decision makers
However healthcare cover is provided – through commercial, industrial, an in-house scheme or an in-house clinic or hospital – the challenges within the South African healthcare environment are universal…this is the management of risk. Risk presents itself in many forms. The risk of uncontrollable rising contributions, rising costs of healthcare delivery, contractual post-retirement obligations, disease management (e.g. AIDS), to name but a few.
Factored into this is the vast complexity of managing risk with regards to:
Administration
Benefit design
Delivery model design
Provider negotiations and management
Re-insurance
Legal matters (rules, agreements, statutory compliance)
Managing of third party contractors
Member education and communication
Financial management
Clinical risk management

Hospital Utilisation Management
Pharmacy Benefit Management
Disease Management

Management of in-house clinics or hospitals
Management of wellness / wellbeing healthcare services provided by employers
All of these require a high level of specialised intellectual capital in many different disciplines, including financial, legal, actuarial, clinical, IT, communications and administration.
Now you can get it all from a single source…